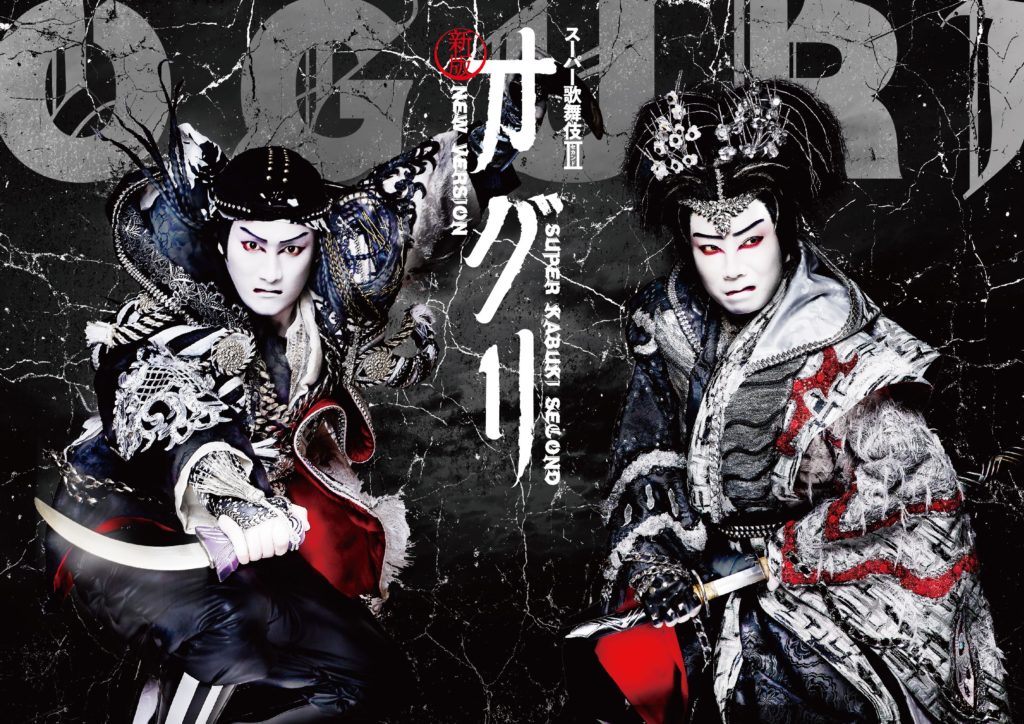 料金は、日本在住及び観光などで来日した外国人が対象で、1人当たり7,000円です。
Ticket prices for foreigners(whether a resident of Japan or a tourist ) is 7000 yen per person.
博多座 スーパー歌舞伎Ⅱ「新版 オグリ」
開催日: 2020 年2月4日~25 日 昼夜公演

開催地: 〒812-0027  福岡県福岡市博多区下川端町2−1 博多座
取り扱い:一般社団法人 九州通訳・翻訳者・ガイド協会
お問い合わせ: (+81)092-710-1150 または Email: kabuki@k-itg.or.jp
URL
https://k-itg.or.jp/%e3%82%b9%e3%83%bc%e3%83%91%e3%83%bc%e6%ad%8c%e8%88%9e%e4%bc%8e%e2%85%a1%e3%80%8c%e6%96%b0%e7%89%88-%e3%82%aa%e3%82%b0%e3%83%aa%e3%80%8d/
※銀行振込 Bank Information
注:振込手数料は各位で負担をお願いします。Please pay handling fee.
楽天銀行 第一営業支店(251) 普通預金 7742867
RAKUTEN BANK: Branch #251, Ordinary Account, Number:7742867
一般社団法人 九州通訳・翻訳者・ガイド協会
シャ)キュウシュウツウヤク・ホンヤクシャ・ガイドキョウカイ
※クレジットカード: SQUAREからメールアドレスにINVOICEを送ります。
For those who wish to pay with a credit card, we will send an invoice to your E-mail address via SQUARE system.